Registration is open for the YSC Summit in Los Angeles, CA, March 6-8, 2020! 
Raise your hand if you're already counting down the days to Summit 2020.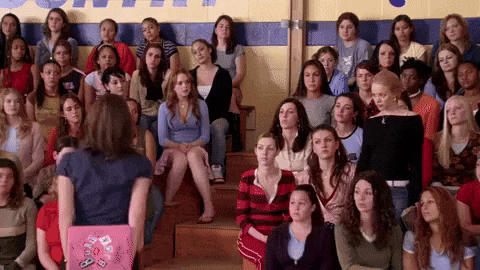 Via Giphy
We're so excited to see you in Los Angeles for a weekend of inspiring speakers, wellness activities and workshops addressing concerns unique to young adults living with breast cancer. We understand that traveling can be expensive, so we created a list of our best tricks of the trade. Here's how you can make it to L.A. without breaking the bank:
1. Apply for a travel grant or registration fee waiver – YSC's financial assistance for attendees. These need-based grants are awarded on a first-come, first-served basis, so apply early! This year, there is also a special travel grant program just for international attendees!
2. Use our flight discounts – YSC has secured discounts with several major airlines including Delta, United, and Alaska Airlines. These discounts codes will get you up to 10% off your flight. Check out how to secure your discount on the Summit site.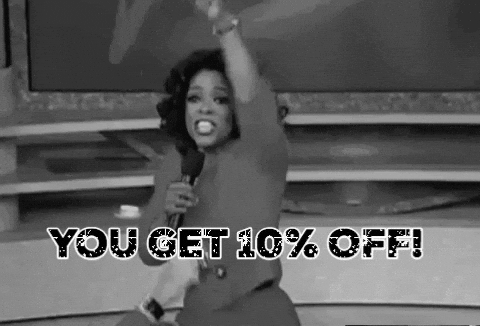 Via Giphy
3. Get a group together Want an even bigger discount than YSC can offer? Most major airlines offer discounts for group bookings. Every policy is different, but most require ten or more people all flying the same itinerary. Come to the Summit with your breasties, your Face 2 Face group and your co-survivors for a bigger discount.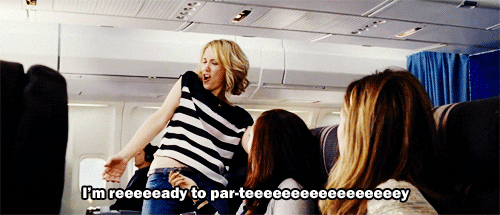 Via Giphy
4. Track Flight Prices Google Flights shows what prices are low, average, or expensive for any flight and allows you to set alerts on the price changes. Stay posted on the price changes and jump when the deal is best.
5. Turn the Summit into a mini vacation Take the Summit as a sign to get away from another brutal winter and treat yourself to the SoCal Sunshine! Some studies have shown that flights on Tuesdays and Wednesdays tend to be cheaper than other days. Stay for a few extra days to see the sights and soak up the sun.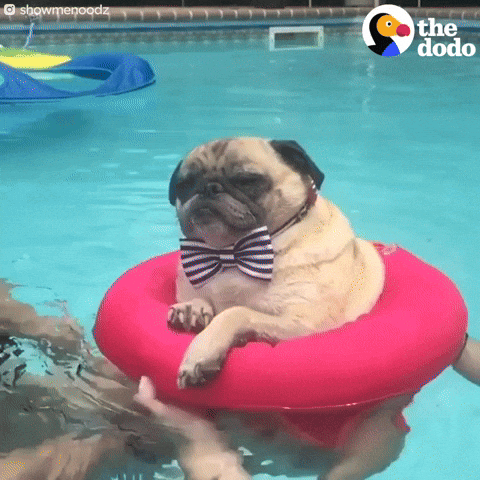 Via Giphy
6. Fly into a nearby airport You don't have to hop off the plane at LAX. It could be Burbank, Santa Ana, Long Beach, or Ontario. You may not find the Hollywood sign to your right, but you may find cheaper flights!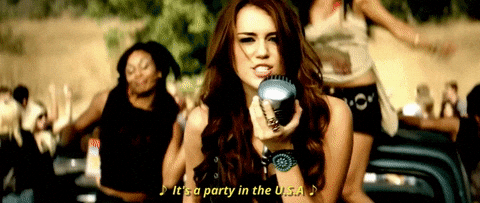 Via Giphy
7. See more of Southern California If you're looking for a mini road trip, you may want to look into airports in Santa Barbara and San Diego as well. Both cities are around two hours from the Summit and are two of the most gorgeous places in the country.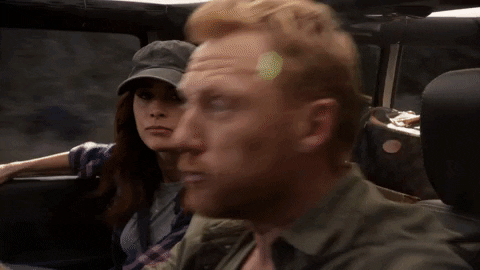 Via Giphy
8. Stay at the Summit hotel The beautiful Westin Bonaventure has offered us a group rate of $179 a night. The hotel sold out at the Summit last year, so make your reservation sooner rather than later!
9. Meet a roommate Reach out on the Summit Facebook event page for someone to split a room with. By splitting our group rate in two, you'd be hard-pressed to find anything cheaper in downtown LA.
However you get there, we're happy you'll be there. Can't wait to see you at Summit 2020 in Los Angeles, California on March 6-8th!